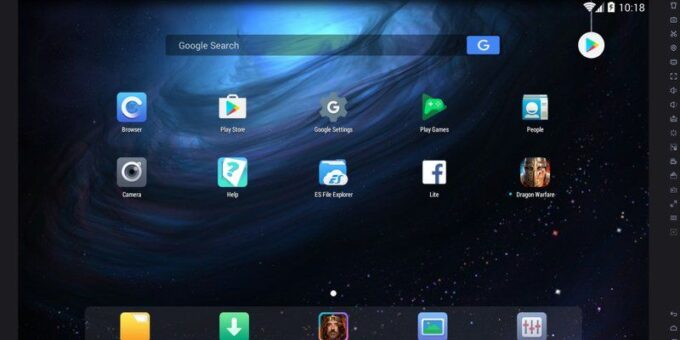 DESCRIPTION

Nox APP Player is one of the best and most powerful Android emulator programs in Windows, which has the ability to run Android 4.4 on your Windows with the best use of resources. Using this program, you will be able to install all available Android programs on this emulator. One of the exciting features of this program is the ability to define a number of users; as a result, it can be used by multiple users. With the ability to adjust the amount of internal memory for your simulator, you can prevent its memory from filling up. The installation and operation of this program is very simple and completely offline, and it is not even necessary to sign in with a Gmail user account.
FEATURES AND FEATURES OF THE NOX APP PLAYER:
Android 4.4.2
Optimal use of system resources
The ability to choose the type of device and its resolution
Ability to choose resources (number of CPU and amount of RAM)
Root access
Access to files on the computer
Using the multi-user feature
Offline installation
No need to sign in with a Google account
REQUIRED SYSTEM
Windows XP(32) SP3/Windows Vista/Windows 7/Windows 8/Windows 10
AMD or Intel CPU – with Virtualization Technology support preferred
At least 512MB RAM
GPU with OpenGL 2.0+ support
At least 1GB of free disk space under the installation path (for saving the data of the apps you may install) and 300MB under the system disk
NOX APP PLAYER PICTURES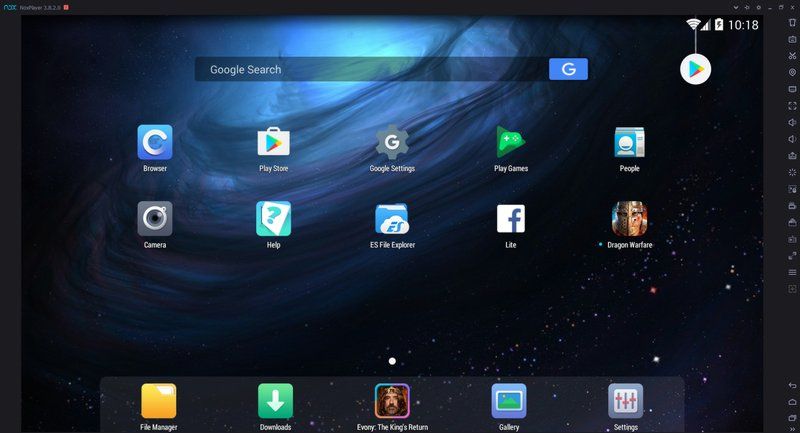 Nox App Player
INSTALLATION GUIDE

This program is free and has no restrictions on installation and use.
DOWNLOAD LINK
Mehul Ghodasara is an SEO Analyst, Trens Analyst, Digital marketing analyst and writer. He loves to give you knowledge about the digital world for today's generation.